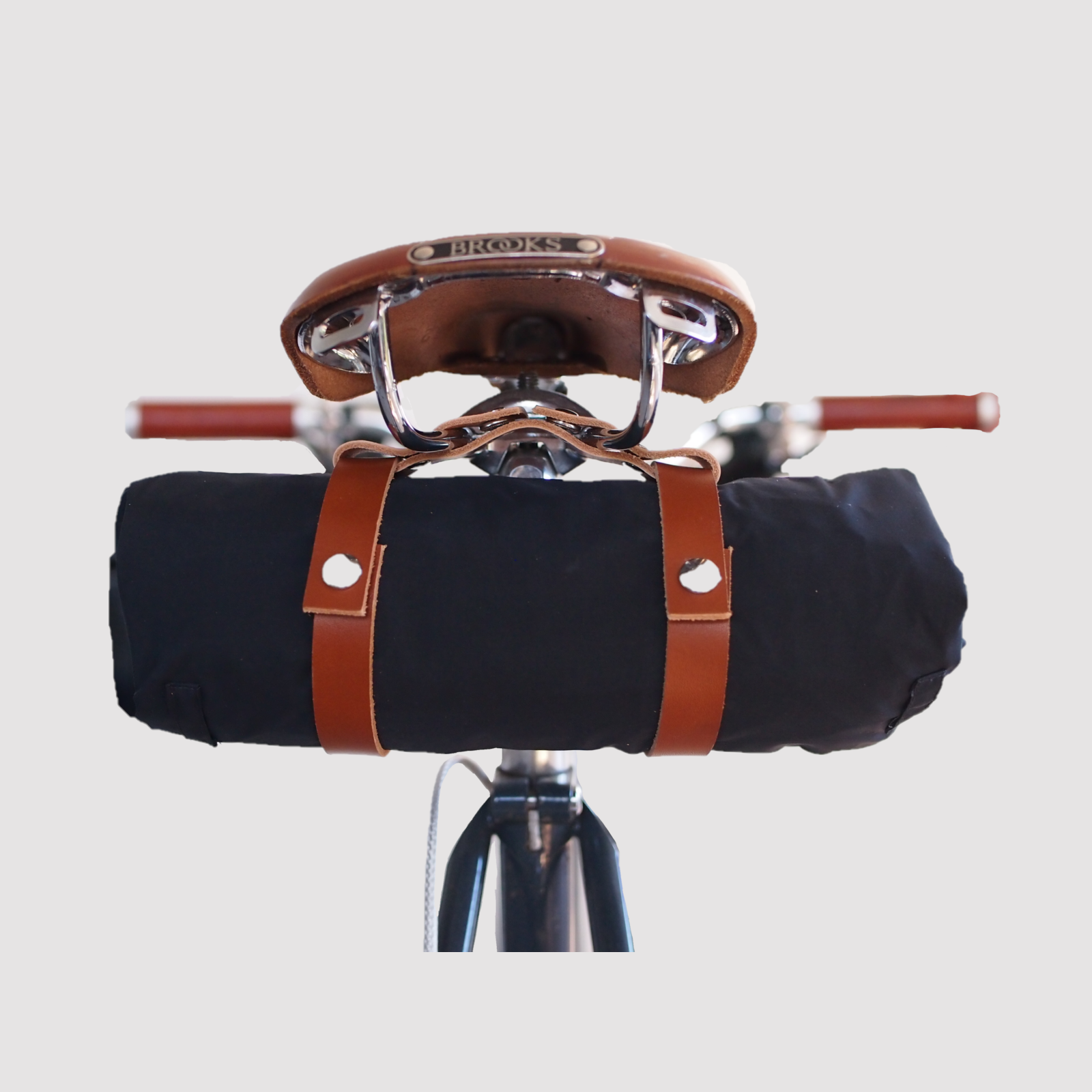 Saddle Bag Accessories
Handmade leather accessories.
Designed to simplify life of our fellow commuter cyclists. The optional leather straps allow you store your jacket as a saddle bag with space for all your essentials.
Fabric +
Veg-tan leather
Sourced from the UK.
Vegetable-tanned leather is tanned using tannins extracted from vegetable matter and is an environmentally friendly alternative to the Chromium tanning process commonly used.
Manufacture +
This product is made in the UK.